The Teodors Juris Foundation
The Teodors Juris Foundation started out as a group of persons coming together to achieve good goals and share good ideas, understanding the needs in the situation that Teodors Juris Dreimanis
and his next of kin have found themselves in.
Teodors Juris Dreimanis was born on 21 May 2016. The cheerful baby was diagnosed with partial lissencephaly, a congenital brain anomaly, after he was born. It is a genetic disorder. The syndrome is extremely rare, found in approximately 1 out of 25-100 thousand newborns. Thus it is extremely rare in Latvia (for purposes of giving an example, it may occur once in every 5 years). As a result, the baby currently experiences a delay in his physical and mental development. The range of disorders in children is wide and their progress, including neurological impairment, varies.
Our brain is plastic (neuroplastic), we can actually increase the number of our brain synapses throughout our life regardless of our age. In order to bring these changes about, one has to sharpen one's mental skills on a regular basis, and in the case of Teodors, also to do physical exercises. Teodors needs to develop and do regular physical exercises, and he has a great team of trainers – family members, friends and doctors, such as a paediatrician, rehabitologist, physiotherapists, micro-logopaedician, ergo-therapeutist, neurologist, swimming coaches and other inspiring experts – to support him in doing all this. A big thanks to them! Deviating from the way towards our goals is not possible; we must work and go on!
Teodors inspires other people around him and is complete in his essence.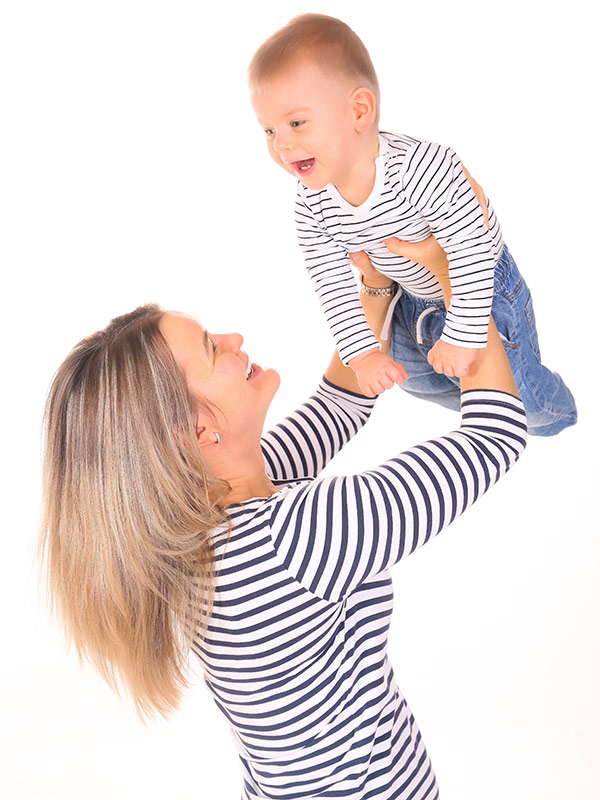 Teodors inspires other people around him and is complete in his essence. He is calm, he teaches patience and tolerance, he is wonderful. Occasionally there are times of worry, fear and disappointment. But the hope stays there and the optimistic attitude accompanies along the way. One can learn from him, and he learns from others. Those around him are guided by hope, belief and love.
After meeting other children with special needs and their parents, it becomes clearer how to help both the children and the parents. This is why the parents of Teodors Juris decided, in cooperation with the parents of other children, to establish this Foundation and to provide financial support and information to those in need of it.
Sometimes parents who have children with special needs face problems that other parents are not familiar with: lack of knowledge, not being aware of services available; psyhological pressure, not being aware of the support available. There is uncertainty as to what the child needs, there is fear.

This is why the Teodors Juris Foundation will try to help others as part of its projects, and we hope we will succeed.

Even the little star can inspire to do great things!